Publish AI-Assisted And Unique Press Releases in a Few Minutes
Get published in a high-ranked business news publication.
How and who can publish press releases?
Anyone and publish a PR here. If the PR comes from a company email (ex. bob@companyX.com) the press release is published as soon as it gets processed by our AI system. Usually a few minutes. If it's published by someone else. It's reviewed by our services first, before publication.
Via News Agency Features
Business news agency. We provide real-time financial news, market analysis, and the latest press releases.
World Market Reach to English Speakers

In 3 days we typically reach over 70 countries. 80% of readers are from the USA, United Kingdom, Canada, Australia, Ireland, China, India, and Germany.

Stories Featured in Google News

We have a global reach and our stories are featured on Google News and other news websites.

AI-ASSISTED PRESS RELEASE WITH REAL-TIME NEWS

We will publish an original press release out of your text. The new text will be written by our artificial intelligence algorithm and reviewed by our human editors for consistency and accuracy. If your company is listed on NASDAQ or NYSE, our AI algorithm may pick up on recent positive financial news. If your company has had any recent news data, that may show up in your news story. If you're a cryptocurrency, our algorithm may also pick up on recent positive financial data or news.

GET VERIFIED AND GET YOUR PRESS RELEASES PUBLISHED IMMEDIATELY

Request to be verified so you may publish your press releases or AI-assisted press releases immediately and without verification.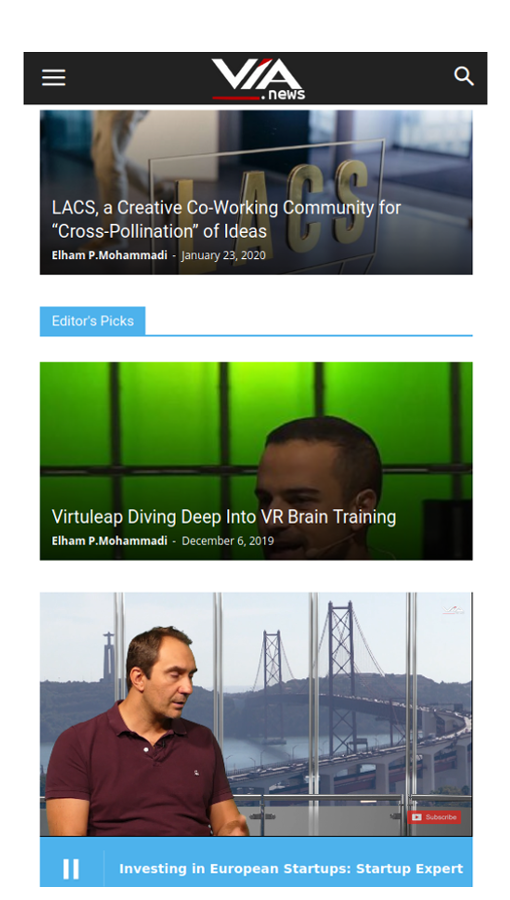 Top Article Ads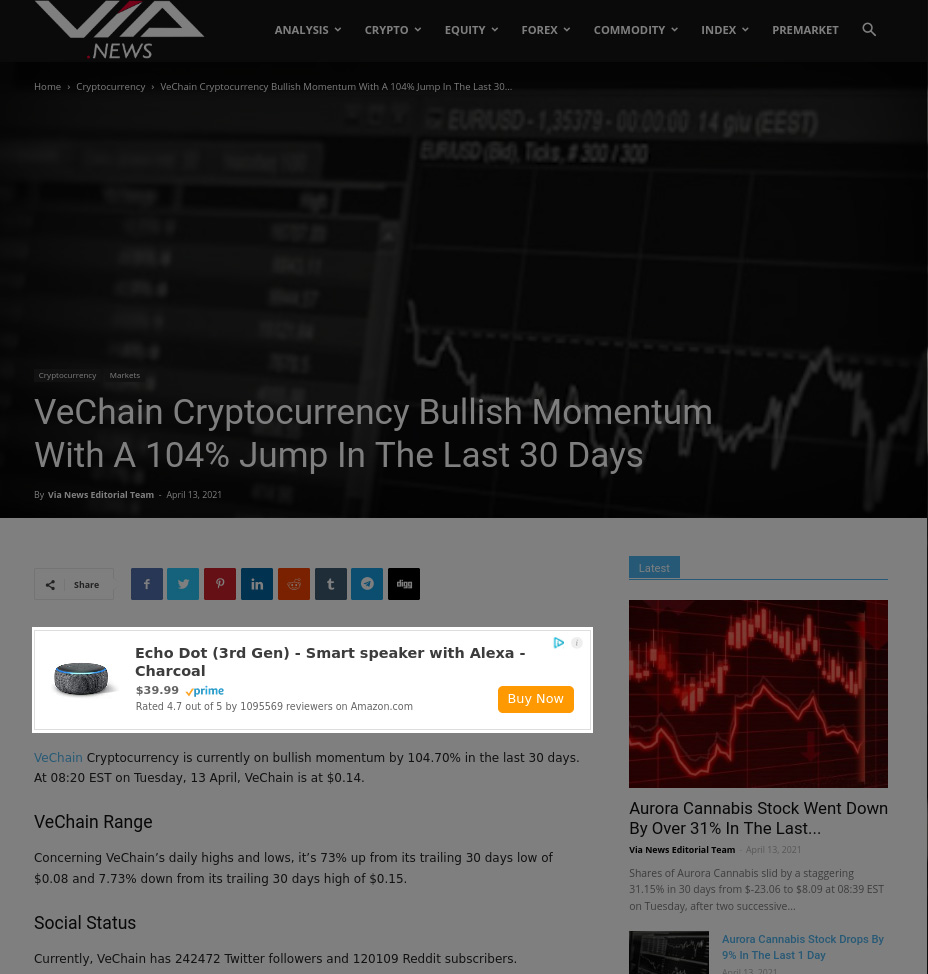 Bottom Article Ads